Never Quit, Persevere, be Active in Life! Fight Eczema!
Tag Archives: Eczema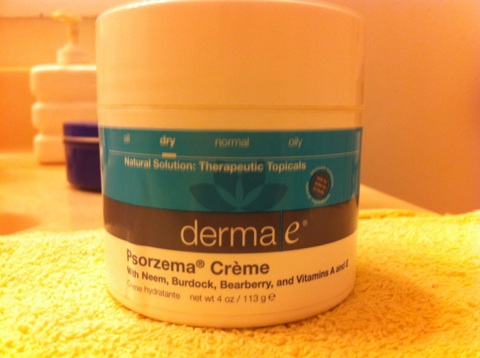 I first heard about Derma|e Porzema Creme when I visited my local health food store.  I ran into a sales consultant who tried selling me Porzema Creme product and explained how it helped many people with eczema and that I wouldn't be disappointed.  As usual, I am a bit skeptical in buying anything without research and I respectfully denied it before making any rash decisions.  After many months I haven't given it much thought until the product arrived at the store that I worked at.  I thought maybe I could take advantage of my employee discount to try the cream out. As any smart consumers would do, I would looked up in many reviews on this product to determine its worth.  Surprisingly, many eczema sufferers have given it good ratings, however there were also a few who may disagree what "Psorzema" claim to do. I may represent the few for couple reasons.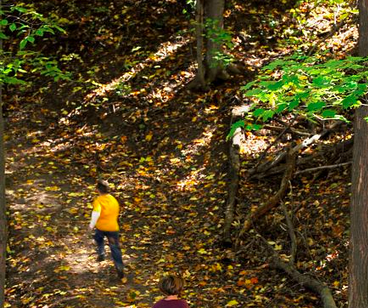 Remember how the sun was considered "bad" for skin especially eczema? Recently an announcement came to our attention that reveals the truth that most of us aren't getting enough sun in North America which can lead to a deficiency in Vitamin D. Vitamin D is essential to our overall health ranging from skin health, reducing heart disease & cancer, reduce depression & improves bone health (increasing intestinal absorption of calcium under its influence where the body makes calcitriol, a hormone obtained through diet or by exposure to sunlight via skin (Silverthorn, 2010).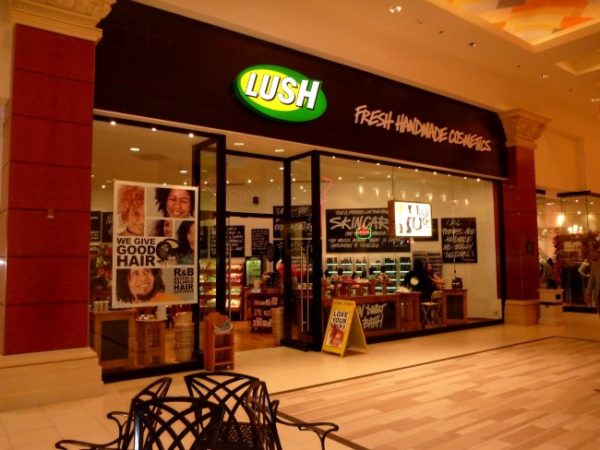 A few years ago, there was huge hype surrounding Lush stores and their products. This attracted me to walk in their store several times.  Lush is a store that sells a lot of all natural products that are packaged-free & preservative free.  Their "Dream cream" line are aimed at eczema, psoriasis or troubled skin and they were all big hits.
I wanted to investigate this line further more (make sure to read my 1st part of my Lush review). Most of their products is made from essentials oils rather than perfume, which is less likely to cause any irritations.  Also a majority of their products is only natural to a certain percentage. Continue reading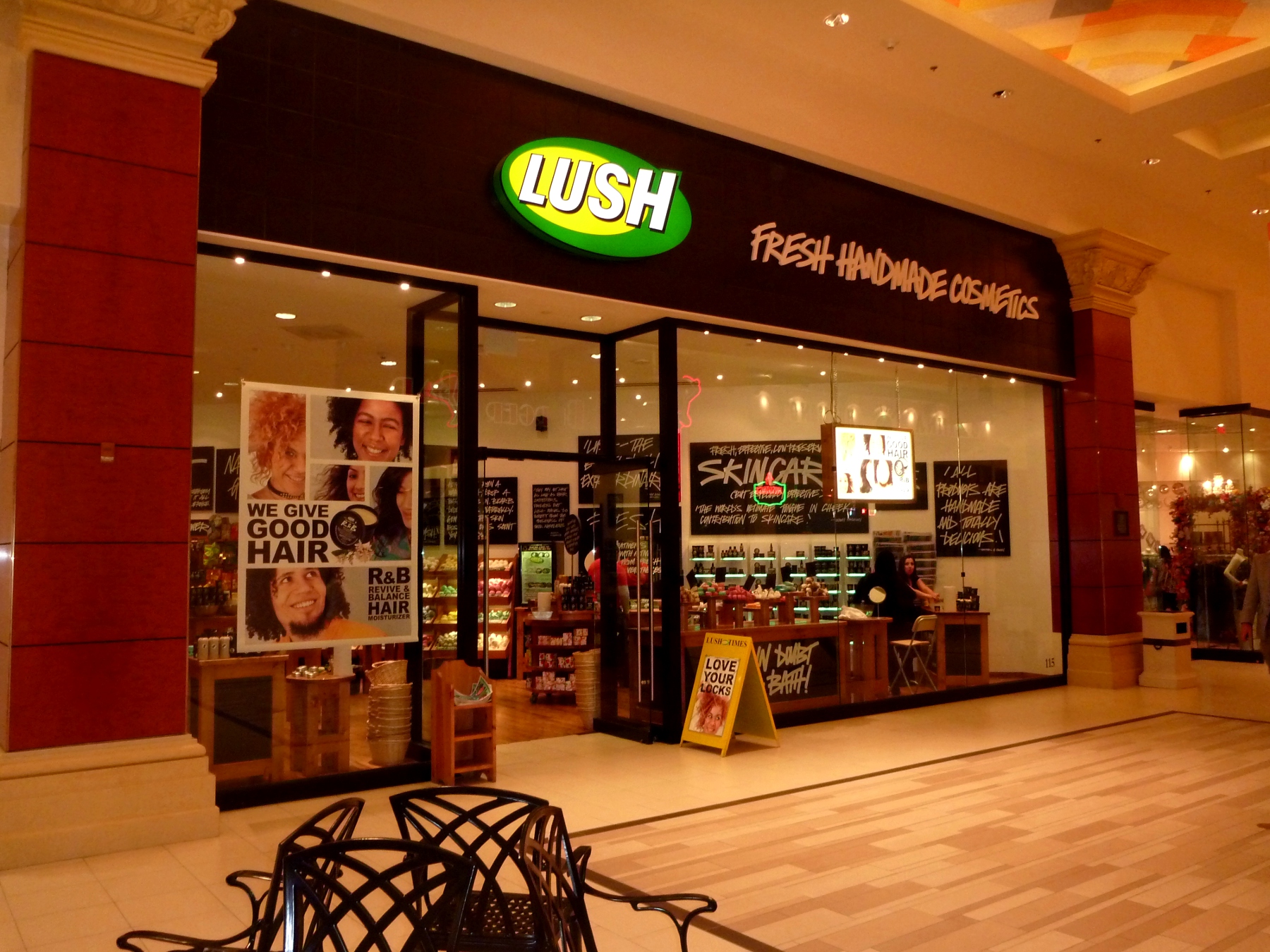 Lush is a well known store commonly found in malls all around the world.  It's that type of store that you can easily catch a strong mixture of different scents as you walk by.  Lush is mostly known to be against animal testing & provide products that are freshly hand made and mostly organic products such as soaps, lotions, creams, shampoos, etc.
One of their best selling products that led me into the store was their famous "Dream " line, meant for eczema or those with irritated troubled skin. It includes the Dream wash & Dream Cream, that is suppose to help soothe troubled skin.
Before I move on to the pros. There were a couple things Continue reading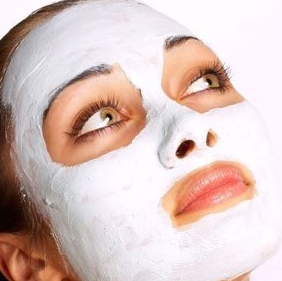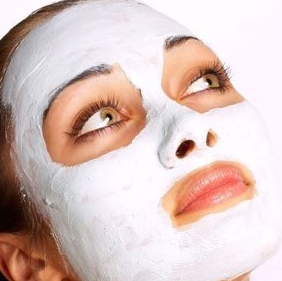 Different ingredients seem to work for different people.  I have tried many homemade mask with a limitless list of ingredients such as honey, bananas, eggs, avocados, oats, some yogurt, and milk which are known to be real moisturizing ingredients.  For some reason most of those really irritates my skin as soon as I apply on the skin even if I wasn't tested to be allergic to them.  Perhaps it would be better if I used an organic version instead because I am THAT sensitive.  When it occurs, my face would instantly get heated up, stimulating eczema bubbles on the spot and turns bright red.  However some people had good results with certain ingredients that hasn't worked for me according to some blogs & articles written by other eczema sufferers.  Therefore, results vary among individuals, so i'm hoping to share my best experiences to help narrow it down & pinpoint what causes your Eczema to flare-up.
Facemask 1:
So far, I found Greek yogurt mixed with Tumeric is the best one I've tried without irritating my skin.  Greek yogurt seem to be creamier than normal yogurts and even Jessica Alba recommend Greek yogurt in one of her homemade masks in her current book "The Honest Life: Living naturally and True To You".  Turmeric is good for skin irritations, acne, can reverse some sun damage which prevents aging and brighten the skin.  Turmeric is a secret ingredient in face masks used in Continue reading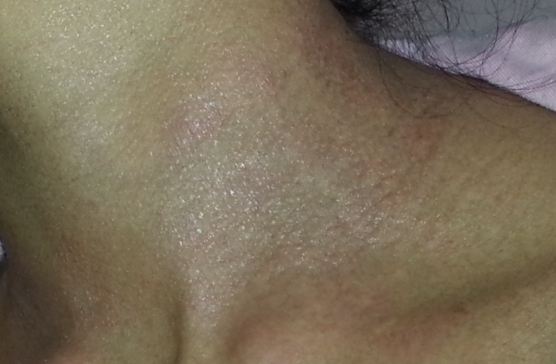 Here are some tips for preventing facial flare-ups: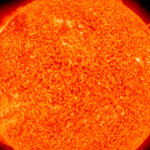 Tip 1:
Keep your face fresh nightly – There has been a saying from some make up gurus that leaving your make-up on while you sleep will age you by a couple days or may even cause more breakouts. There has been a couple times where I come home from working tirelessly and collapse on my comfy bed then found myself scratching my face in the morning as soon as I wake up or when I'm about to wash my face.
My skin appears to be more sensitive when I apply my facial cleanser (even with little parabens) that doesn't usually cause me flare-ups or when I take a nice warm shower. If I were to stick to my nightly routine of cleansing my face before bed, it usually does not happen. This is where my homemade facial toner comes in handy to stop the itching although the redness remains from the scratching but gradually disappears over time. I might consider buying a paraben-free cleanser once I finish my old one to see if I get better results regardless if I forget to wash my face. Sometimes its hard to be perfect in life and there will be times i'll get extremely tired to do anything about it.
Tip 2:
Don't over think and avoid stressing yourself out – perhaps its easier said than done. Continue reading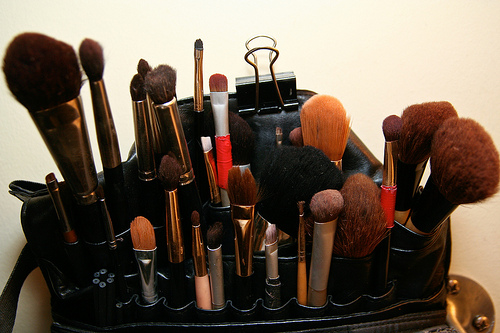 Is Talc and Parabens in cosmetics really bad for eczema or those with highly sensitive skin?
What exactly do we look for in cosmetic products especially for our eczema-prone, dry and sensitive skin? These are questions that will often pop out in our heads as the media or any cosmetics advertisement often present a certain ingredient to be "bad" by indirectly saying "paraben-free" or "talc-free" without really explaining the benefit. This article will present a little bit of history behind these two ingredients along with my personal experience with certain cosmetics that worked on my skin as well for other eczema sufferers with extremely dry skin. Hopefully this will help you determine your own makeup routine.
TALC: A Benefit or a Cost?
There has been rumors from past studies that have shown the possible bad side effects of talc. On the other hand, recently it has been proven to be beneficial for those with normal skin. It has been highly debated on the safety of Talc but studies have shown that it:
Does not necessarily clog pores,
Does not cause lung cancer (if Talc is asbestos-free),
Does not cause ovarian cancer when applying non-deodorizing product such as baby powder (Talc alone) in genital areas (unless Talc was mixed with Silica & other ingredients linked to cancer) (FutureDerm The science of beauty, 2011)
Overall the assumption that Talc causes bad side effects are still inconclusive but proven to be "cosmetically beneficial to the skin, absorbing oil, preventing shine and providing lightweight base for further cosmetic applications". However, its drying effect (oil absorption ability) can be problematic for those with eczema-prone skin and those who suffer dry skin in general. Continue reading
What Is Eczema?
Eczema, also known as atopic dermatitis, is a chronic medical (skin) condition (disorder) that causes the skin to become irritated and inflamed. It is a condition that is most common in children but it can last throughout adulthood. Infants that develop eczema often outgrow it by their 10th birthday, but some will occasionally suffer symptoms throughout their lives.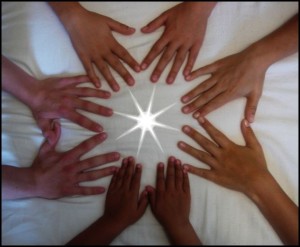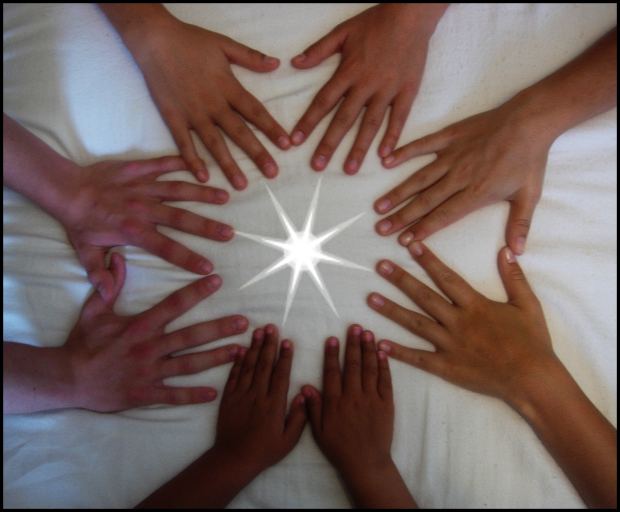 The Symptoms of Eczema
The most common symptom is itching. The itching can be severe at times and is often worse at night. Because the skin can be so itchy, many people also have very sensitive and irritated skin because they scratch their skin to try to relieve the itch. Other symptoms include colored patches on the skin that are red to brownish gray in color, small raised bumps, and thickened, cracking or scaly skin.
What Causes Eczema? Continue reading