Never Quit, Persevere, be Active in Life! Fight Eczema!
Archives: Lotions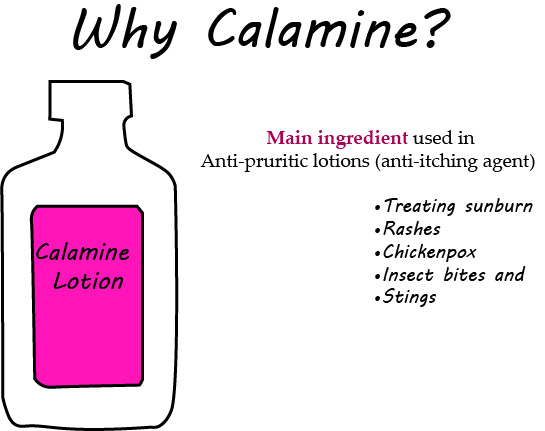 Derived either from a mixture of zinc oxide or zinc carbonate compound, calamine is the main ingredient used in anti-pruritic lotions which acts as an anti-itching agent in treating sunburn, rashes, chickenpox, insect bites and stings. It is used as a mild antiseptic that prevents infections caused by skin scratching and as an astringent to dry oozing blisters and acne abscesses. In general, calamine lotion is a skin protectant that works by soothing and protecting the skin.
Allergic Check
Before you use calamine lotion, be sure to read the product label especially the ingredients. Be sure that you are not allergic to it or other ingredients that is found in the lotion. Some medical conditions may interact with the application of it especially if you are taking oral medicines, herbal or dietary supplements. You should also consult with your doctor if you are pregnant, breast-feeding or planning to become pregnant. So, do not use it without a doctor's advice. Continue reading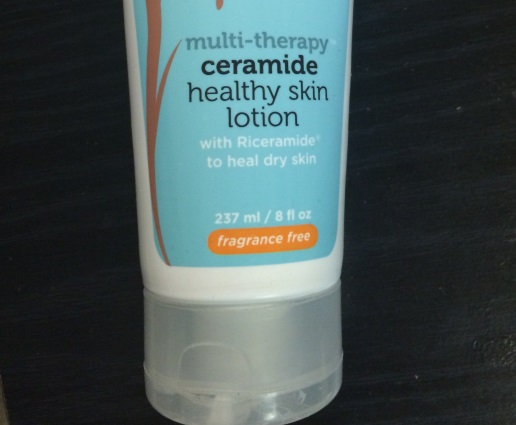 Why did I decide to try this one out?
A couple months ago I received a free sample of Earth Science Multi-Therapy Ceramide Healthy Skin Lotion courtesy of Earth Science.  Earth science is located in Santa Barbara and has been making natural body care products for over 30 years.
I decided to test & review this lotion because this particular product has Ceramides.  If you don't know exactly what Ceramides is, I wrote about it in detail of the huge role that it plays on our eczema-prone skin.  As recalled, ceramides are natural fats/lipids that are found in our skin cells which plays a critical role in fortifying the skin barrier to prevent moisture loss. You can find more information on Ceramide here.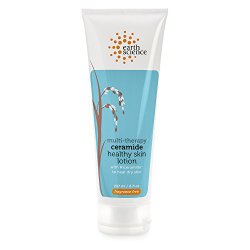 Places to Purchase:
Iherb (Canada)
I tested this cream for over a month, and I'm actually impressed.  Continue reading to find out why! Continue reading
If you have eczema, a little sun exposure on the skin is beneficial for a limited time.  But I also like to add, "don't forget to put on your sunscreen!"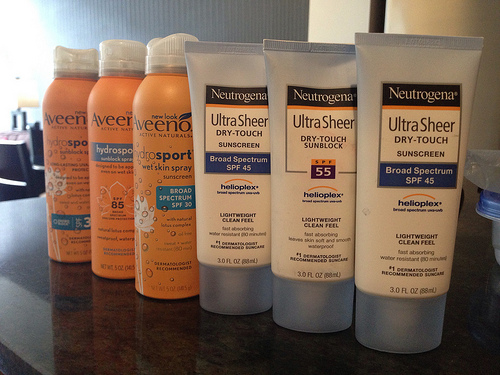 by jeffwilcox
Recently I've been volunteering as a physical health promoter and ambassador where I worked closely with the local Cancer Research team booth.  I learnt a few interesting myths and facts on Sunscreen as well as skin cancer from my discussion with them.  According to their research, myths include: Continue reading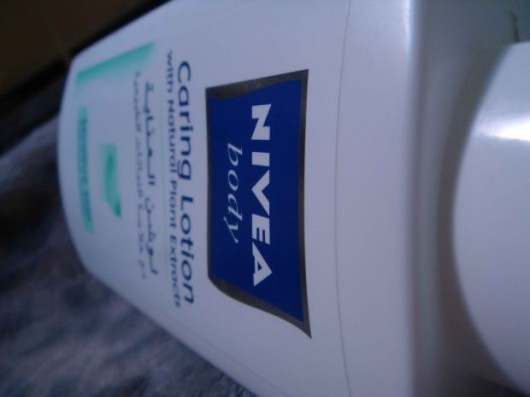 In the past, most lotions on the market were catered to the general public. Being a person suffering from Eczema, I did a lot searching during this time for a lotion that worked well for my Eczema.  Currently they are several Lotions catered to Eczema which is fantastic, but yet again, some still do not work that well.
My List
I did a review of the best 5 lotions for eczema that I have given positive results. I also explained what Ceramides are and why it's a considered a secret ingredient found in many eczema lotions and creams.
Below is a table showing all the lotions that I have reviewed.  The first 3 in this list are my top 3.  Remember all lotions are not created equal among this group. Continue reading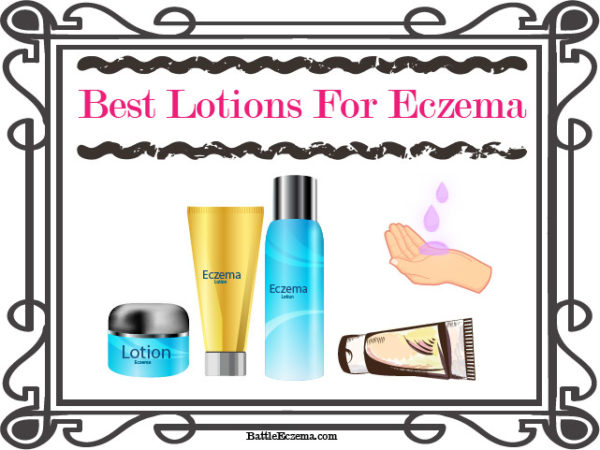 Over the years I have tried many lotions catered to Eczema sufferers.  A few have impressed me, but many of them just irritated my skin.  In the past, I notice the most common marketing terms used for skin products catered to Eczema (or dry skin), were "anti-itch" and "itch relief."  Nowadays, "Ceramide" is a term used a lot and is considered to be a secret ingredient found in many lotions.
But what are Ceramides?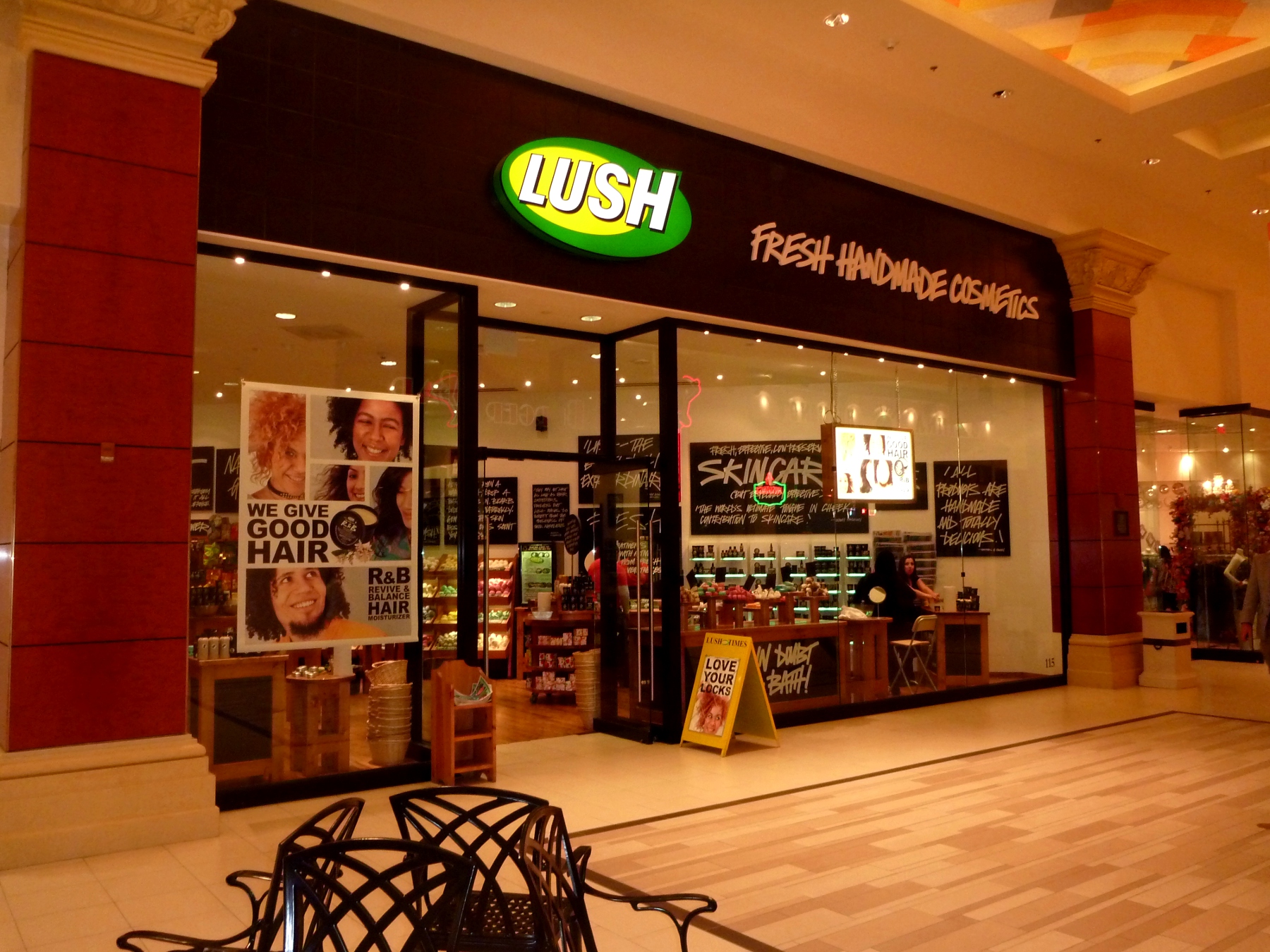 Lush is a well known store commonly found in malls all around the world.  It's that type of store that you can easily catch a strong mixture of different scents as you walk by.  Lush is mostly known to be against animal testing & provide products that are freshly hand made and mostly organic products such as soaps, lotions, creams, shampoos, etc.
One of their best selling products that led me into the store was their famous "Dream " line, meant for eczema or those with irritated troubled skin. It includes the Dream wash & Dream Cream, that is suppose to help soothe troubled skin.
Before I move on to the pros. There were a couple things Continue reading