Never Quit, Persevere, be Active in Life! Fight Eczema!
Tag Archives: GOLD BOND ULTIMATE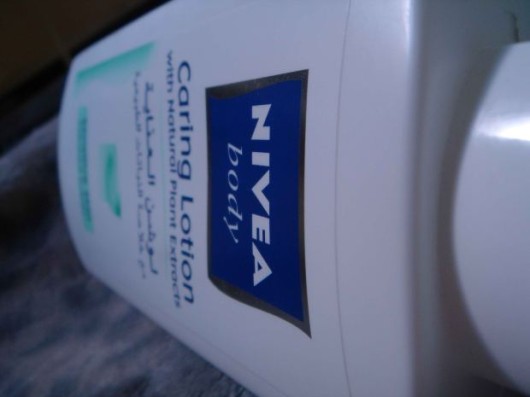 In the past, most lotions on the market were catered to the general public. Being a person suffering from Eczema, I did a lot searching during this time for a lotion that worked well for my Eczema.  Currently they are several Lotions catered to Eczema which is fantastic, but yet again, some still do not work that well.
My List
I did a review of the best 5 lotions for eczema that I have given positive results. I also explained what Ceramides are and why it's a considered a secret ingredient found in many eczema lotions and creams.
Below is a table showing all the lotions that I have reviewed.  The first 3 in this list are my top 3.  Remember all lotions are not created equal among this group. Continue reading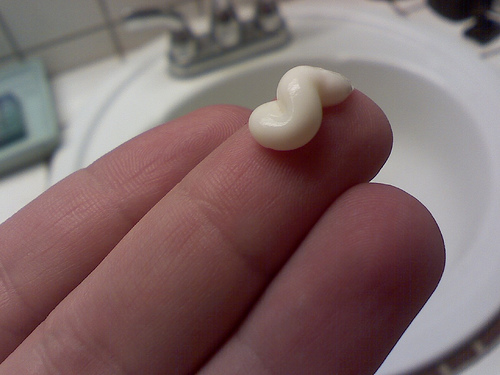 by eGuide Travel
Finding the best hand cream for Eczema sufferers can be quite a challenge and sometimes frustrating. Why is it some body lotions don't moisturize well on the hands compared to the rest of the body?
Our skins have a layer called the epidermis which is the top most layer of the skin. The epidermis is thickest on our palms and the bottom of our feet which act as a shield for protection against outside elements.
What makes the epidermis thick in those areas is that within the epidermis lies two special layers called the "Stratum corneum" and "Stratum lucidem".   Continue reading