Never Quit, Persevere, be Active in Life! Fight Eczema!
Tag Archives: ENDRYRIAL hand cream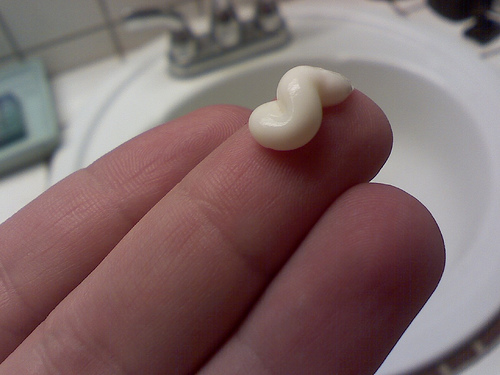 by eGuide Travel
Finding the best hand cream for Eczema sufferers can be quite a challenge and sometimes frustrating. Why is it some body lotions don't moisturize well on the hands compared to the rest of the body?
Our skins have a layer called the epidermis which is the top most layer of the skin. The epidermis is thickest on our palms and the bottom of our feet which act as a shield for protection against outside elements.
What makes the epidermis thick in those areas is that within the epidermis lies two special layers called the "Stratum corneum" and "Stratum lucidem".   Continue reading