I have lived with Eczema(severe to mild) my whole life and it has been a constant battle.  When you are young lady, nothing is worse than having a red face and sometimes with multiple scratch marks, where people think that I've been attacked by a mountain lion.  Eczema is just terrible because not only does it affect your physical appearance but also mentally.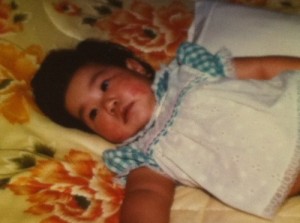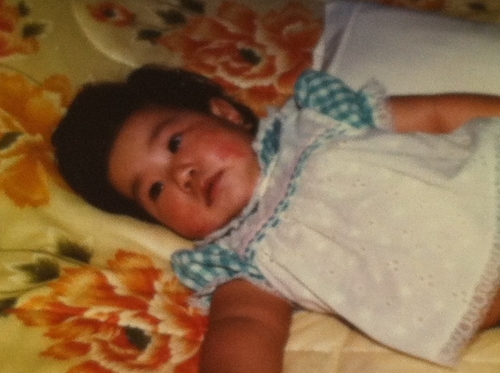 From Kindergarten to Junior High, my most vivid memory is the constant visits to many different doctors/dermatologist and being prescribed an abundance of different creams.   Even with the creams, it only treated the symptom temporarily but my eczema just kept coming back and sometimes with a vengeance.  It did not want to go away!
Fighting BACK and Winning!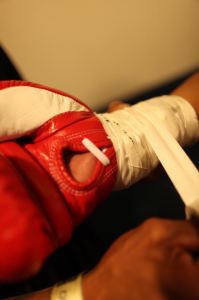 Let me tell you there are  ways to maintain this condition because I'm starting to live a normal life now without people suspecting that I even have this skin disorder.
The past couple years I feel like I'm making up ground and doing things I always wanted to experience that I would have never accomplish before because of Eczema.
So What's the Solution?
The best course of action is figuring your own way in maintaining Eczema.
WHAT do I mean by maintaining your Eczema?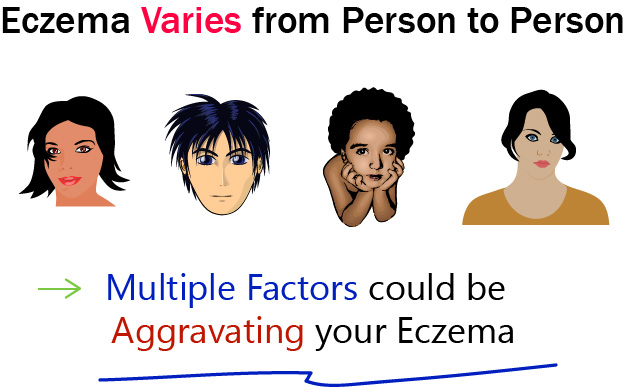 Eczema severity varies from person to person and there are many factors that could be causing it.
You probably heard of people being cured of Eczema and it may be true in a way.  Here is list from people who had found their one cure!
Examples:  I am cured of Eczema because:
I eliminated certain food from my diet that caused me to flare up. So now I am healed!
Found out I was lactose intolerant which in turn caused my Eczema…so I eliminated it.  So now I am healed!
I'm allergic to this and that and so on…. and now I eliminated it. So now I am healed!
I always been a stressful person, but I started doing Meditation, now my Eczema is gone.  So now I am healed!
I used this cream which eliminated my Eczema on my hands. So now I am healed!
Flip the above sentence and you get, I stop using this cream which was supposed to help me. So now I am healed!
These are all legit solutions for that individual but do you see a commonality here?
Every person is affected differently.  Eczema could be intensify by one or multiple factors.   You have to find them.  That is why I am here to help!!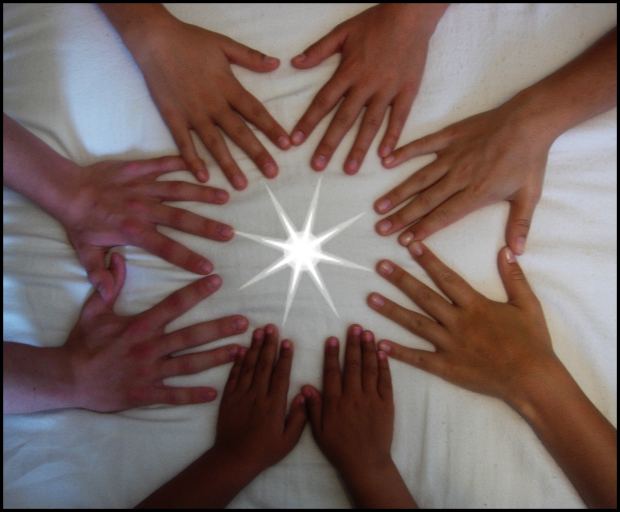 My goal of the site is NOT about ONE SOLUTION!!!  It's really about discovering and exploring factors that negatively effects your Eczema in order to help minimize it!
That is why I created the site because I haven't found that one solution that has eliminated Eczema completely for me.  I have been able to minimize it from understanding my body reactions to my surrounding and the food I eat.   There are just so many factors and environmental factors that can be causing your Eczema.
I am all about maintaining a healthy lifestyle,  using safe products and eliminating factors that causes my Eczema to flare up.
So until the medical world DECLARES a solution in eliminating Eczema from planet Earth, I will not say there is a cure yet! But…………..Hopefully soon! 🙂
Goals of Site
My goal is to help you live a better life and learn through my journey on how to maintain the condition as I am going through it too.
Recommending and reviewing Eczema products or methods through my constant research.
If I became somewhat successful, I would love to advocate the need for safer products for sensitive skin in skin care companies in the near future
Speaking of safe products; I love reviewing products, so if you do recommend a product please send me an email about it.  If I like it, I will make a review on the site.
Join my Journey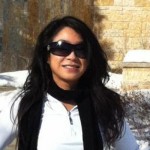 Please explore my website and join my Mailing list below to get website updates, the occasional recommendations on products or books that I have reviewed and used, and current medical news on Eczema.
JOINING is FREE!! Remember you can always cancel anytime!!
You will also receive my FREE Butter Body Recipe for Eczema (all Organic Ingredients).
Read about my more in depth bio here.  Don't forget to read my disclaimer !