Never Quit, Persevere, be Active in Life! Fight Eczema!
Tag Archives: dry skin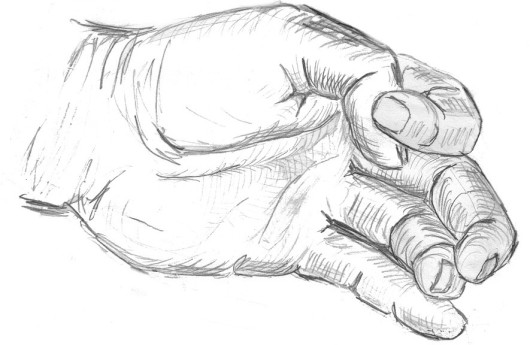 Did you know the skin is the largest tissue found on the body? Skin is in the forefront of beauty because it is the most visible part and it starts to wrinkle as we age. From a health point of view, skin can tell us many things in terms of being healthy overall. It also acts as a barrier to outside elements such as bacteria.
One of the major drawbacks that a majority of people will encountered is the complication of dry skin because of genetics, weather (seasons) and age. Dry skin is self-explanatory but let's dive a bit deeper.
What exactly is dry-skin?
Dry skin can basically be defined as an uncomfortable condition marked by scaling, itching and cracking of the skin. Medically it is referred to xerosis and is not a life-threatening condition, but rather a common one where it can affect people of all ages and of all skin types; though there are some people who are more prone to dry skin than others.
What causes dry skin?
Dry skin may be linked to several factors like certain ingredients in soaps/detergents or working in harsh conditions. However, environmental factors are one of the major factors and it entails weather conditions; hot, cold or dry.  These factors cause the skin to lose its precious moisture. Continue reading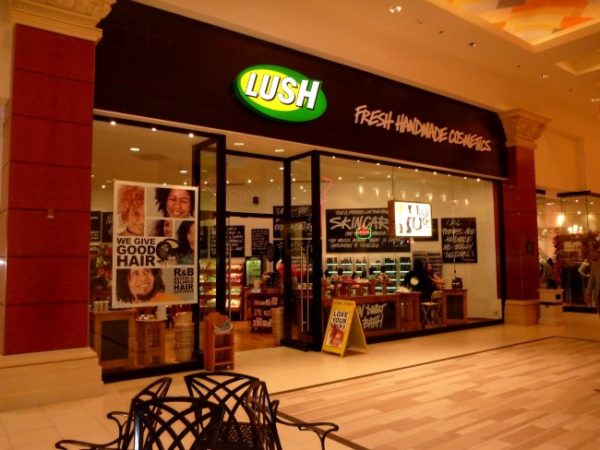 A few years ago, there was huge hype surrounding Lush stores and their products. This attracted me to walk in their store several times.  Lush is a store that sells a lot of all natural products that are packaged-free & preservative free.  Their "Dream cream" line are aimed at eczema, psoriasis or troubled skin and they were all big hits.
I wanted to investigate this line further more (make sure to read my 1st part of my Lush review). Most of their products is made from essentials oils rather than perfume, which is less likely to cause any irritations.  Also a majority of their products is only natural to a certain percentage. Continue reading