Never Quit, Persevere, be Active in Life! Fight Eczema!
Tag Archives: Creams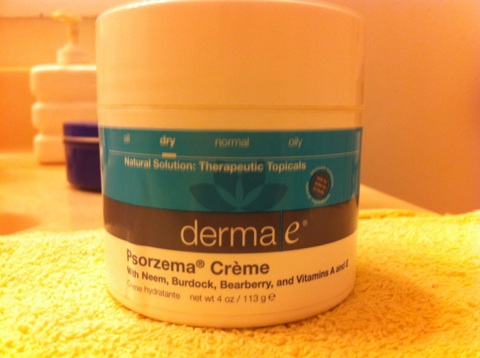 I first heard about Derma|e Porzema Creme when I visited my local health food store.  I ran into a sales consultant who tried selling me Porzema Creme product and explained how it helped many people with eczema and that I wouldn't be disappointed.  As usual, I am a bit skeptical in buying anything without research and I respectfully denied it before making any rash decisions.  After many months I haven't given it much thought until the product arrived at the store that I worked at.  I thought maybe I could take advantage of my employee discount to try the cream out. As any smart consumers would do, I would looked up in many reviews on this product to determine its worth.  Surprisingly, many eczema sufferers have given it good ratings, however there were also a few who may disagree what "Psorzema" claim to do. I may represent the few for couple reasons.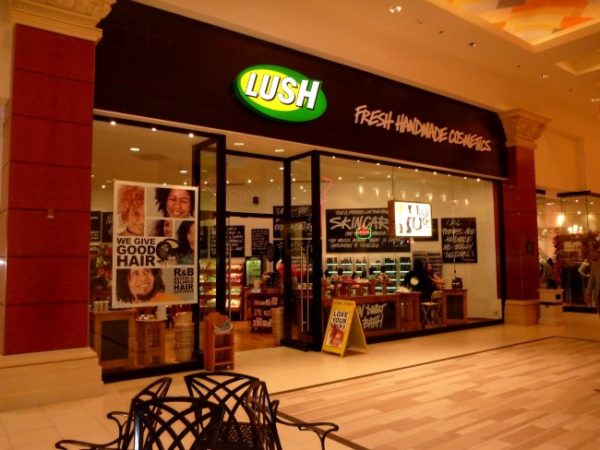 A few years ago, there was huge hype surrounding Lush stores and their products. This attracted me to walk in their store several times.  Lush is a store that sells a lot of all natural products that are packaged-free & preservative free.  Their "Dream cream" line are aimed at eczema, psoriasis or troubled skin and they were all big hits.
I wanted to investigate this line further more (make sure to read my 1st part of my Lush review). Most of their products is made from essentials oils rather than perfume, which is less likely to cause any irritations.  Also a majority of their products is only natural to a certain percentage. Continue reading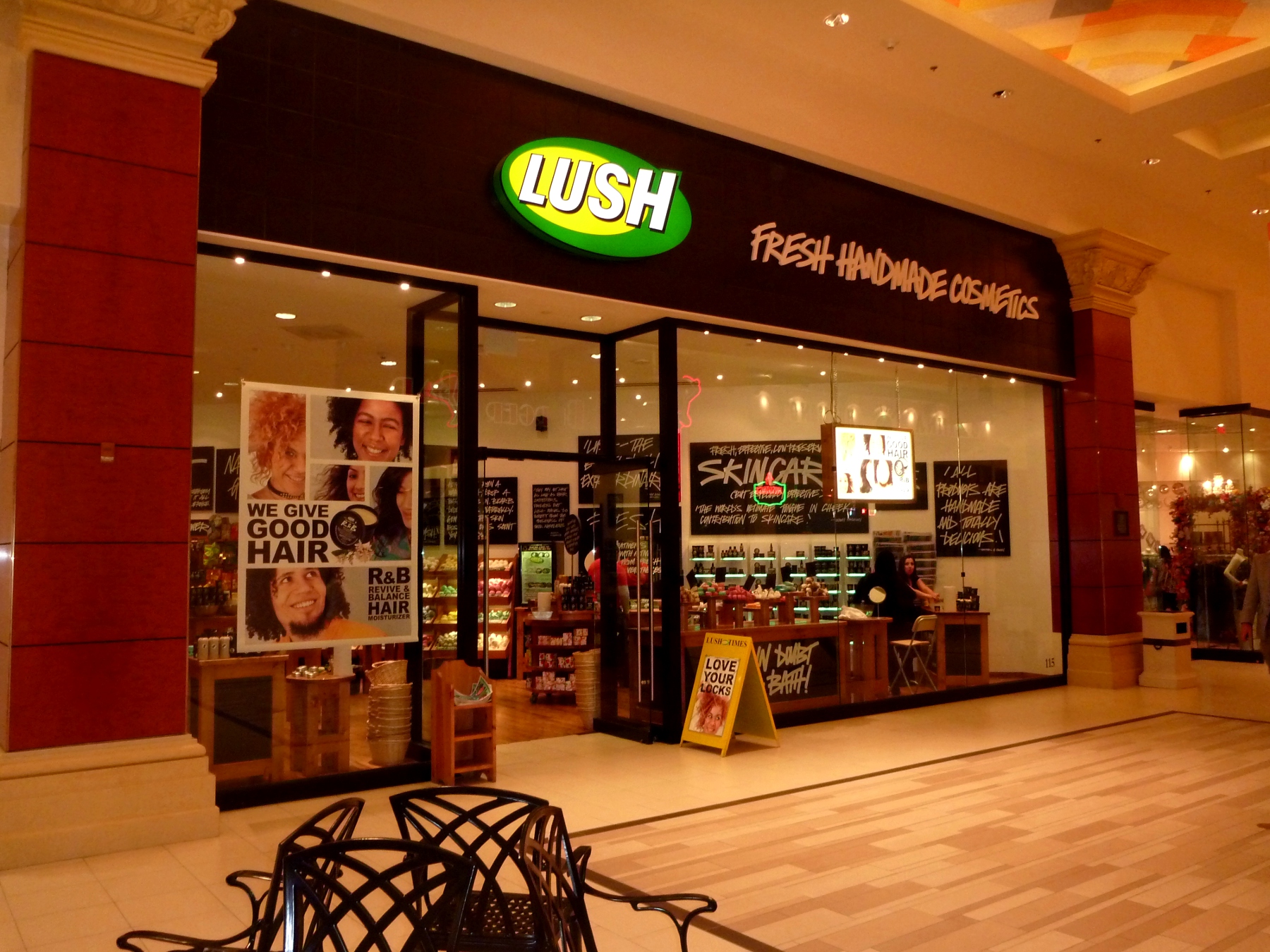 Lush is a well known store commonly found in malls all around the world.  It's that type of store that you can easily catch a strong mixture of different scents as you walk by.  Lush is mostly known to be against animal testing & provide products that are freshly hand made and mostly organic products such as soaps, lotions, creams, shampoos, etc.
One of their best selling products that led me into the store was their famous "Dream " line, meant for eczema or those with irritated troubled skin. It includes the Dream wash & Dream Cream, that is suppose to help soothe troubled skin.
Before I move on to the pros. There were a couple things Continue reading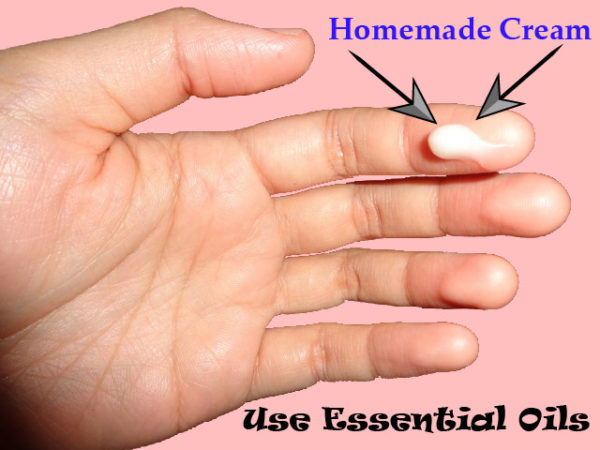 Today's skin care practice employs the use of topical creams and lotions which supports the integrity of the skin. It focuses on dermal nutrition while enhancing the skins appearance and relieving some skin condition. For most of us, skin care has become a daily routine where we prefer to use natural skin care products like essential oils.
Extracted from plants, essential oils can be obtained through distillation and cold-hand pressing which is a method popular with citrus oils that also carries its natural fragrance. The extracted essential oil is highly concentrated and most products available in the market have been diluted to a 5% concentration.
How to Use Essential Oils
If you happen to have a concentrated essential oil, you need to dilute with base oil using the following ratio: 1 drop of concentrated essential oil for every milliliter of base oil. Before applying it to your skin, be sure to make a skin test as some of us are allergic to certain plant material and the best place to do this is at the inner side of the forearm.
Use Oils in Body Butters
Body butters are considered a luxurious moisturizer for our skin.  It is an oil-based emollient that can hydrate our skin at its best. It is often whipped up or a mix of Cocoa butter or Shea butter (as a base) with an oil.  This is different from a lotion which is mostly water (aqua), little oil and usually mixed with alcohol as a preservative which may end up drying the skin. This causes you to keep applying again & again.
If you find yourself constantly moisturising yourself with a lotion every hour or so, then it is not moisturising enough.  I'm not saying that all lotions are bad, but from I've used from past years, I haven't really found any good ones in the past – which drove me to make my own.
Nowadays there are many  lotions that I have tried that aren't too bad, where the ingredients are catered for eczema.
Here are some of the ingredients that I have experimented in my homemade recipe.
Oils that I have used in my recipe:
Essentials Oils( I also add essential oils) Continue reading