Never Quit, Persevere, be Active in Life! Fight Eczema!
Tag Archives: CeraVe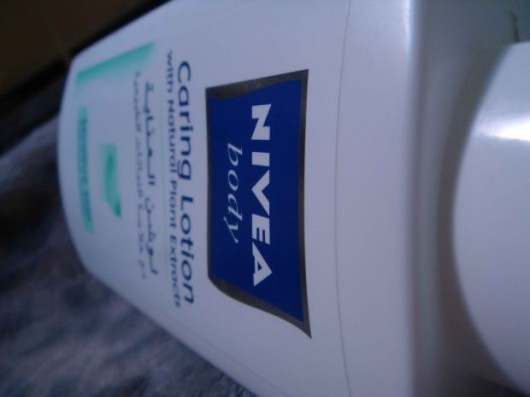 In the past, most lotions on the market were catered to the general public. Being a person suffering from Eczema, I did a lot searching during this time for a lotion that worked well for my Eczema.  Currently they are several Lotions catered to Eczema which is fantastic, but yet again, some still do not work that well.
My List
I did a review of the best 5 lotions for eczema that I have given positive results. I also explained what Ceramides are and why it's a considered a secret ingredient found in many eczema lotions and creams.
Below is a table showing all the lotions that I have reviewed.  The first 3 in this list are my top 3.  Remember all lotions are not created equal among this group. Continue reading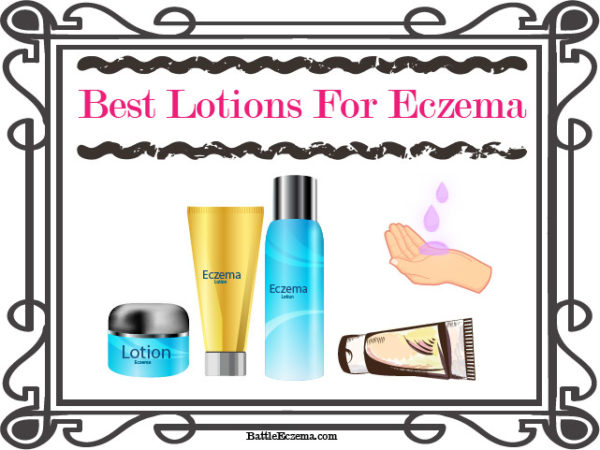 Over the years I have tried many lotions catered to Eczema sufferers.  A few have impressed me, but many of them just irritated my skin.  In the past, I notice the most common marketing terms used for skin products catered to Eczema (or dry skin), were "anti-itch" and "itch relief."  Nowadays, "Ceramide" is a term used a lot and is considered to be a secret ingredient found in many lotions.
But what are Ceramides?