Never Quit, Persevere, be Active in Life! Fight Eczema!
Tag Archives: Ceramides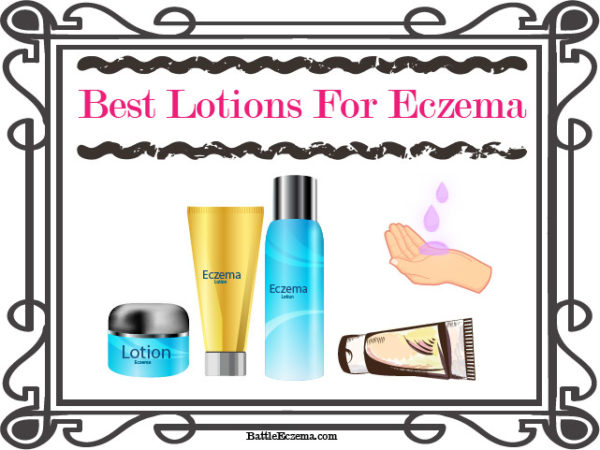 Over the years I have tried many lotions catered to Eczema sufferers.  A few have impressed me, but many of them just irritated my skin.  In the past, I notice the most common marketing terms used for skin products catered to Eczema (or dry skin), were "anti-itch" and "itch relief."  Nowadays, "Ceramide" is a term used a lot and is considered to be a secret ingredient found in many lotions.
But what are Ceramides?